Episodes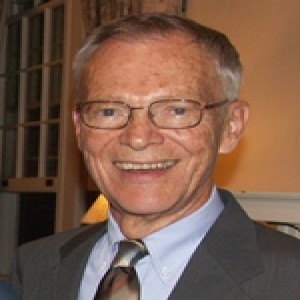 Monday Dec 02, 2019
Monday Dec 02, 2019
Dr. Gilson Waldkoenig, Paulssen-Hale-Maurer Professor of Church in Society, and the Director of the Town and Country Church Institute at United Lutheran Seminary, asks that we expand our vision beyond the big-topic issues of the day, important as they are, and embrace three universal needs: energy (including climate); food and health, including water resources; and habitat, both for humans and for our non-human neighbors ("all creatures great and small").
He suggests specific ways in which congregations are doing their part, for example, energy assessments of their buildings and their "footprints" on the ground; cultivating gardens or supporting a farm; and sponsoring fresh produce markets.
Woodcut by Wenceslas Hollar (1607-1677) illustrated Augsburg Confession VII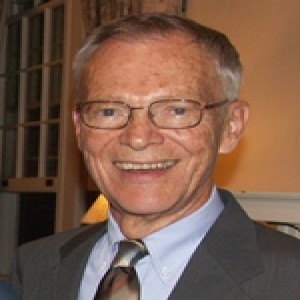 Monday Sep 09, 2019
Monday Sep 09, 2019
Nadir Jeevanjee and Nathaniel Tarshish are two members of a group called "Climate Up Close" who share a background in Princeton University research and are traveling with a program that describes, in easy-to-understand terms, what climate change is, how it affects us, and what "bold climate actions" can redress this increasingly critical development. Sharing the scientific consensus on climate change is foremost in their program, using a power point presentation and simple demonstrations, plus a desire to dialogue, even with those who might have a different perspective.