Episodes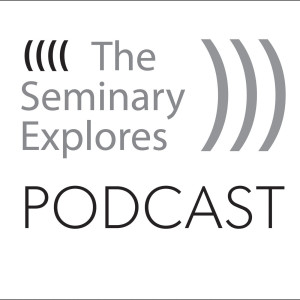 Monday Jan 16, 2023
Monday Jan 16, 2023
Dr. Teresa Smallwood, The James Franklin Kelly and Hope Eyster Kelly Associate Professor of Public Theology, United Lutheran Seminary discussed her choice of the top stories in religion for 2022. She discussed her concern for Democracy in the United States, the current role of the Supreme Court, religious freedom, the care for children and their health, and the challenges facing the Black community. She emphasized the importance of our mainline churches to educate its members in the Christian tradition in order to counter the forces that are taking away our God-given human freedom.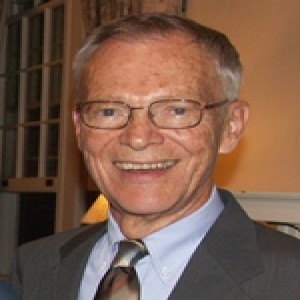 Monday Feb 10, 2020
Monday Feb 10, 2020
Seven years ago, Phoebe Doscher and her family experienced the shooting in Sandy Hook first hand. Phoebe's younger sister attended elementary school there. Fortunately, she survived, but twenty other children and seven adults did not. When Phoebe arrived at Gettysburg College, the emotional impact of this experience came rushing back, and she resolved to respond by founding a chapter of Students Demand Action. Her top priority is "to get a conversation going" so that all sides can understand the need to take sensible steps--not the removal of all guns, but universal background checks and restrictions on automatic, military-style weapons.
Monday Apr 09, 2018
Monday Apr 09, 2018
Judy and David Young from Gettysburg for Gunsense share the efforts being made by this group to promote common sense gun legislation and responsible gun ownership. Learn how things have changed since the tragedy in Parkland, Florida and what the group's hopes are for the future.
Fro More information email: gettysburg4gunsense@gmail.com