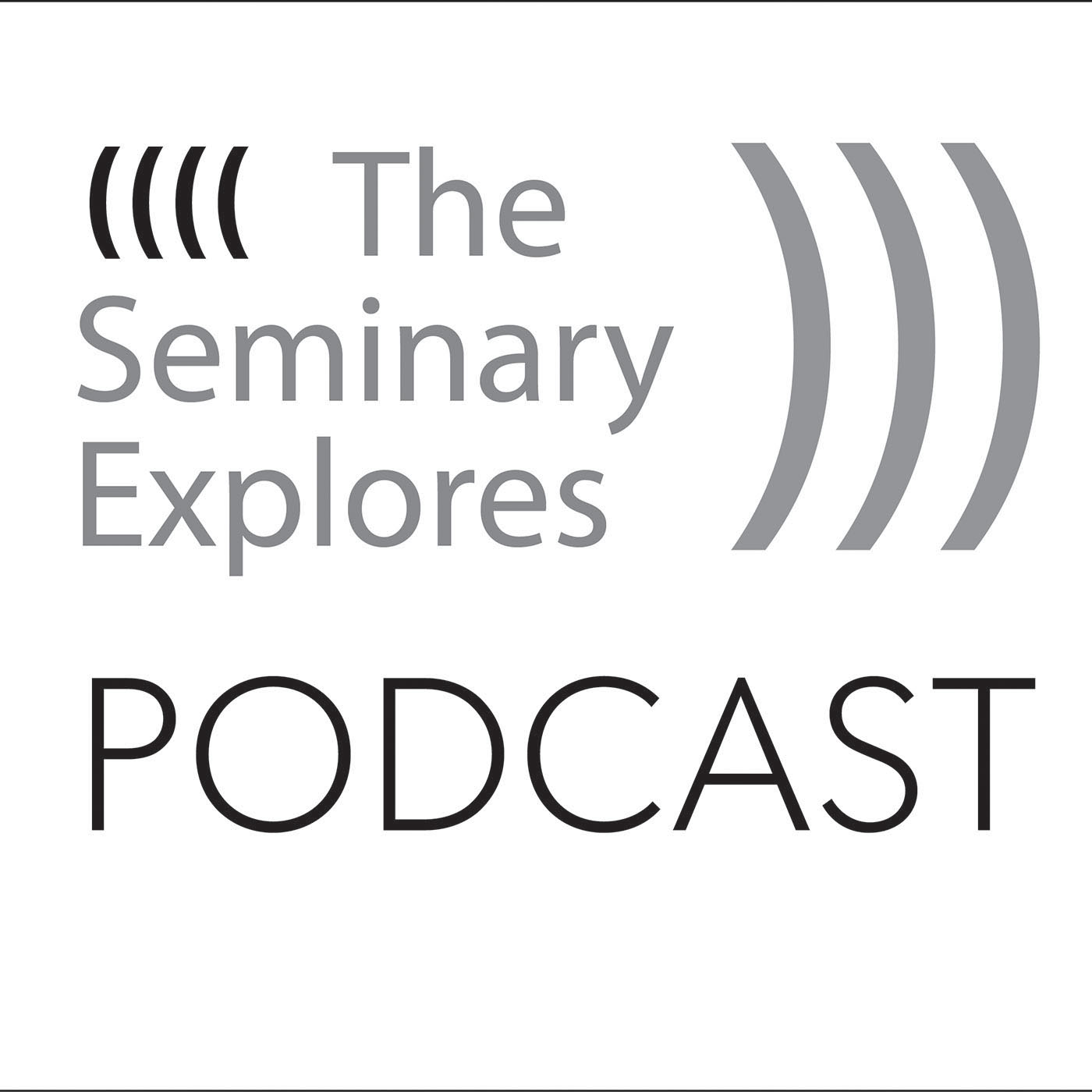 An exploration of church and society produced by the United Lutheran Seminary with campuses in Gettysburg and Philadelphia, PA.
Episodes
Tuesday Dec 09, 2014
Tuesday Dec 09, 2014
Dr. Christianson speaks with Ambassador Lawrence Taylor who describes the current tensions in eastern Ukraine and suggests that the U.S. and NATO were surprised by Russia's incursions. On the other hand, Vladimir Putin was not prepared for the resistance from the new government in Ukraine.  He suggests that we take seriously Russia's claim to protect Russians everywhere and do so unilaterally, but also try to bridge the gap between the Old Europe ("Mother Russia") and the New.